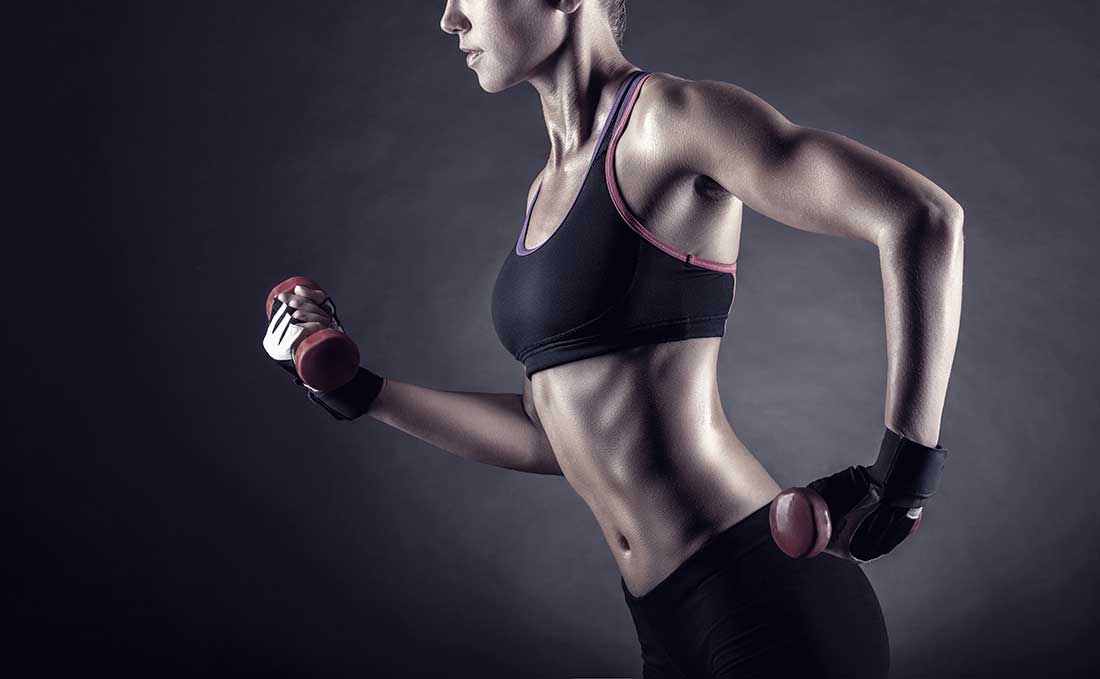 Weight Loss / by Josh Dickinson - 9 months ago
If you are like many people you have just been hit with a motivational Sledge Hammer to drop some weight and get in shape! So where do you start?...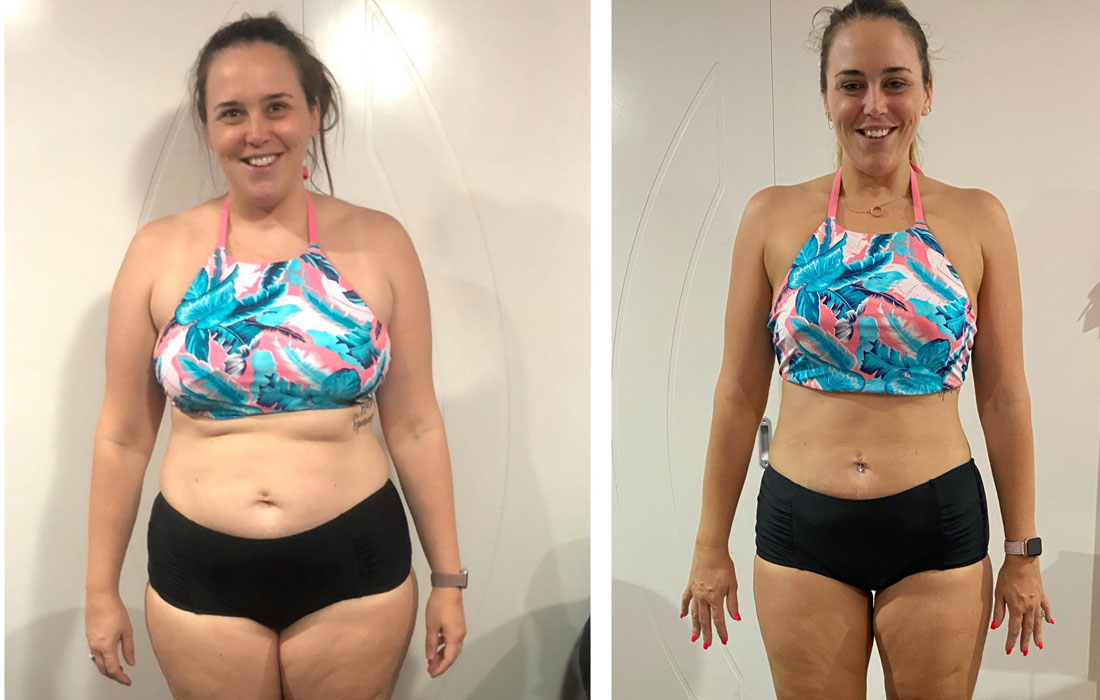 Weight Loss / by Flex Success - 10 months ago
They start their new journey, they cut out all the processed foods, remove sugar, reduce carbs, minimise fruit in fear of fructose and they begin a...