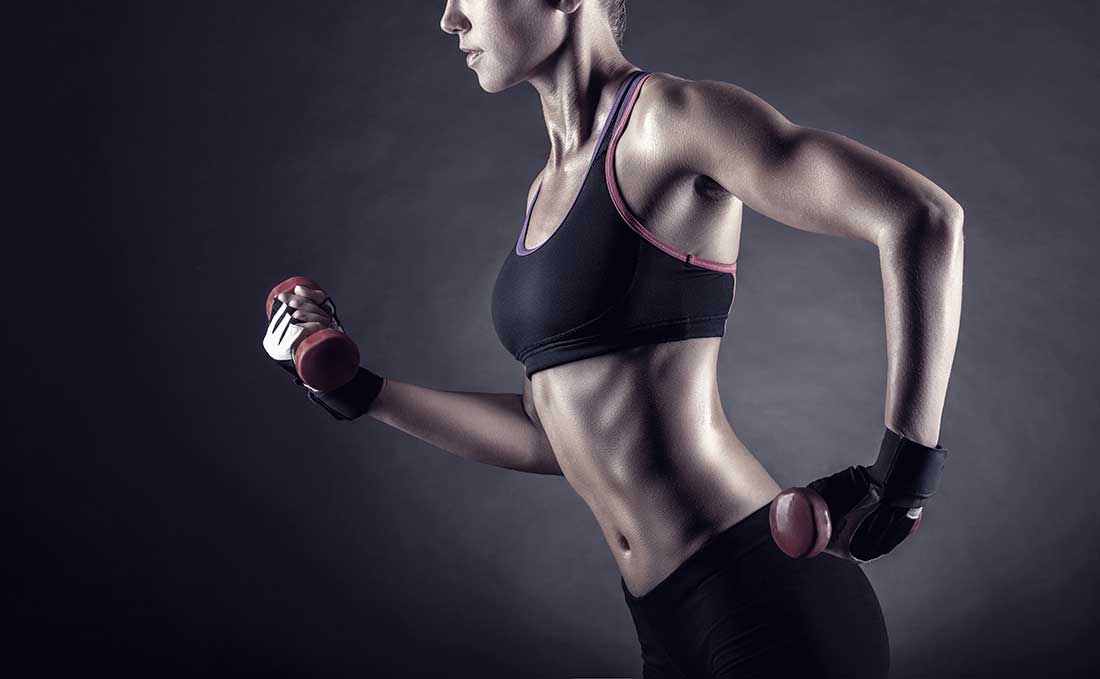 Weight Loss / by Josh Dickinson - 7 months ago
If you are like many people you have just been hit with a motivational Sledge Hammer to drop some weight and get in shape! So where do you start?...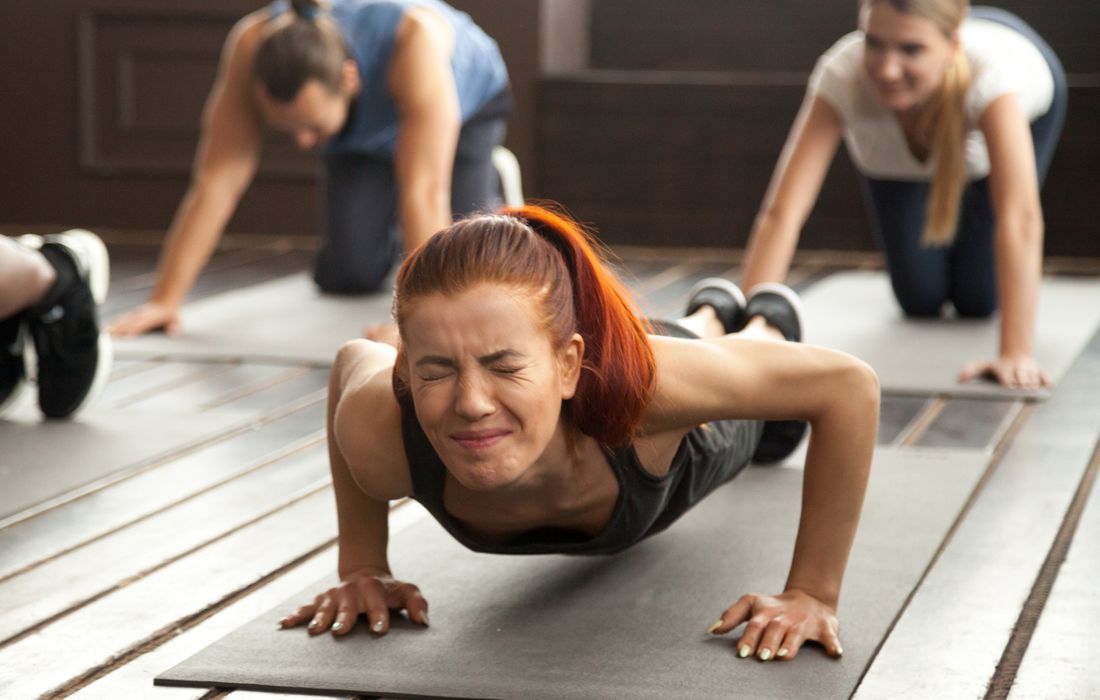 Training / by Tiarna Breen - 9 days ago
HIIT! (AKA high-intensity interval training) is super popular amongst the fitness community and has become the favourite way to replace the dreaded...